Join us on our mission to become the #1 toolbox for job seekers worldwide
 We are a small but mighty B2C SaaS company that has built the world-famous www.jobseeker.com, cvwizard.nl and many more...
 HQ'd in vibrant Amsterdam; we're not your usual young technology company – we're a tightly-knit "A-team" of specialists spanning diverse fields. Together, we have developed a popular product with 200,000 daily users in 20+ languages. You'd be joining a healthy, transparent company with a meaningful mission to help jobseekers land the jobs they deserve 🚀
Looking for career growth?
Vacancies
Who will you be working with?
Meet some of your colleagues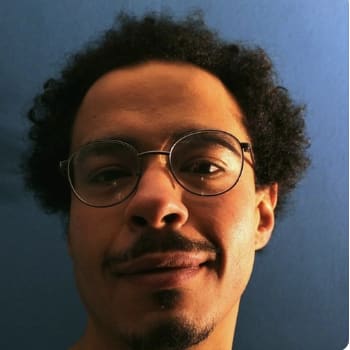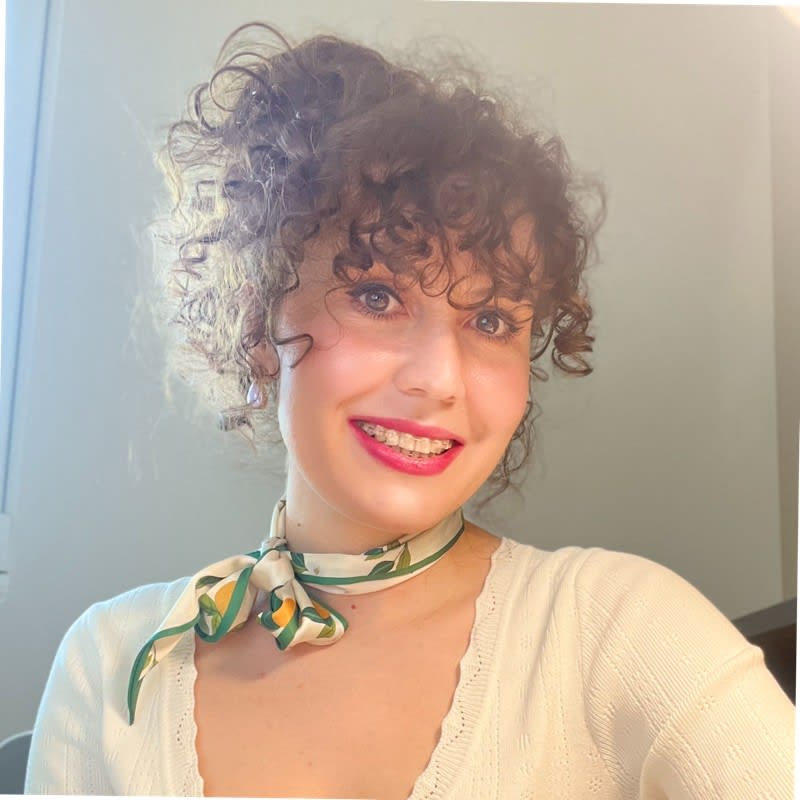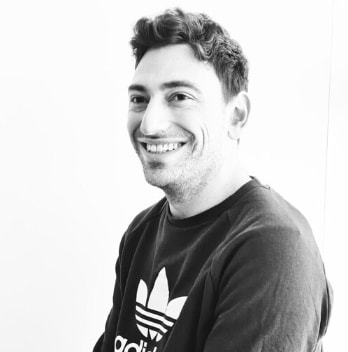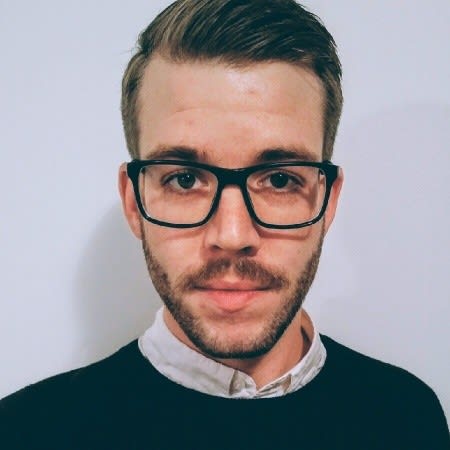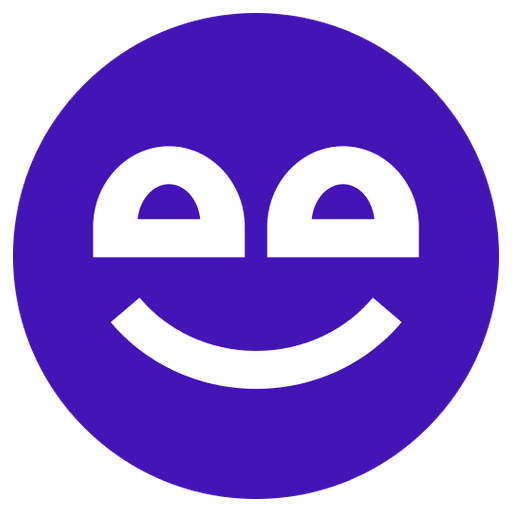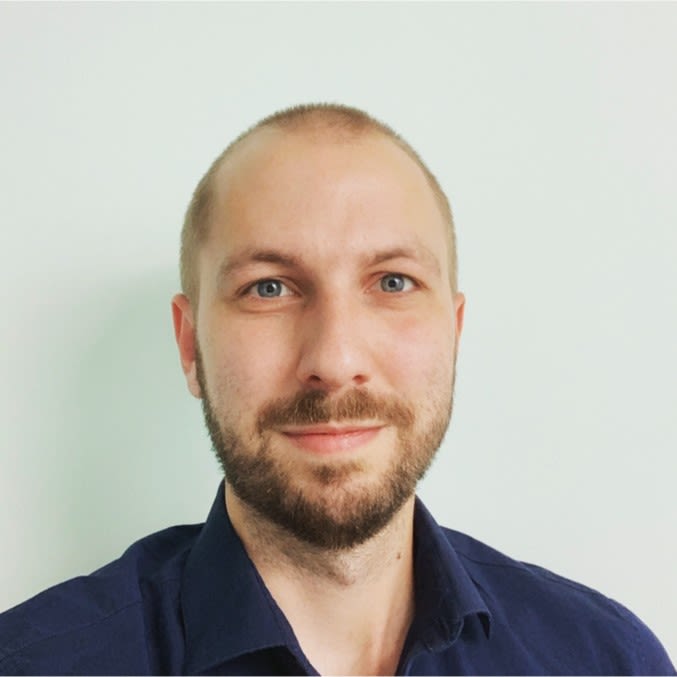 "I genuinely enjoy working at Resumedia; it's a breeding ground for growth where everyone is not only welcome but encouraged to bring their own ideas to the table." 

"We aren't a "write our values all over the walls" kind of place, and we don't have meetings for meetings' sake to force fun- we are a place that is super transparent, no secrets, and we are all about output - we prefer the natural way to have a great job rather than the gimmicky stuff"




"At Resumedia, I've discovered a unique and epic blend of professionalism and fun that encourages both personal and professional growth. The culture is one of realistic excellence, where everyone is truly appreciated as an individual and is motivated to give their best. I've never felt more aligned with a company's values, and I'm proud to be part of a team making a real impact in the job seeking industry. "
Our Amsterdam
HQ
Our core team comes to the office usually on Monday, Wednesday and Friday.
Address Overschiestraat 63 Amsterdam, 1062 XD, The Netherlands
At Resumedia, we think that

job hunting deserves a smarter solutions
Unleash the future of job hunting with Resumedia! Job searching, they say, is "like a second full-time job". But, not for much longer... How? Well...picture this: You're on a job hunt, and your resume is gathering dust in the digital abyss. After countless hours spent reformatting that old Google Docs resume, you're finally ready to hit "Apply". After 10 applications, you're met with a whirlwind of responses: three interviews, one offer and one rejection and five have asked you to provide a cover letter and more information. How on earth do you keep track of all this chaos? Our platform not only helps you create a great resume and a specialised cover letter for each job, it also gives you the overview and helps you track your application processes - you are in control.
Our Amsterdam HQ!
A quick look behind the curtain